Bringing about change for almost 20 years ans !
A business with values
We are an independent French company founded by four engineers with a passion for renewable energy. Engineers who were convinced that biomethane was a viable alternative to energy produced from fossil fuels and a much-needed catalyst for change in the energy and agricultural industries and in society as a whole.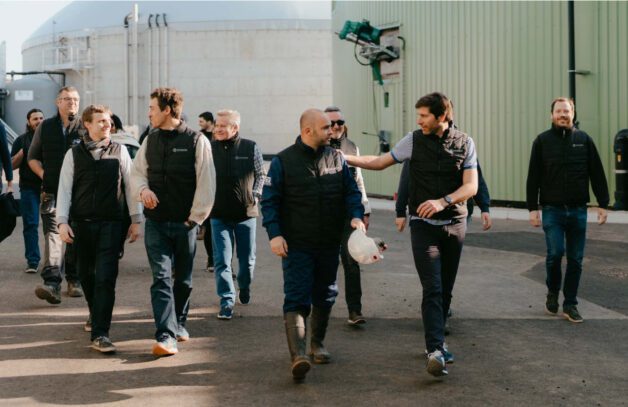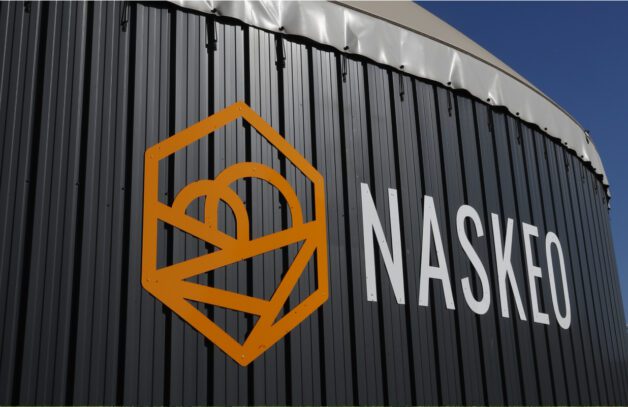 From the creation of NASKEO in 2005 to offer biomethane plant design and building services to the launch of TER'GREEN in 2019 for the co-development and co-financing of projects, not forgetting SYCOMORE for operations and most recently, TEIKEI for sourcing and transporting organic waste, we have continued to broaden our skillset to help the biomethane industry to develop.
Today, KEON is the only French group to bring together all of these services and combine them to support green-gas generation and development projects from design to full operation both in France and further afield.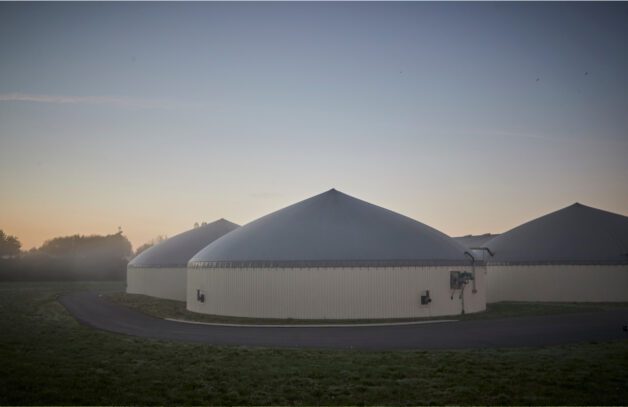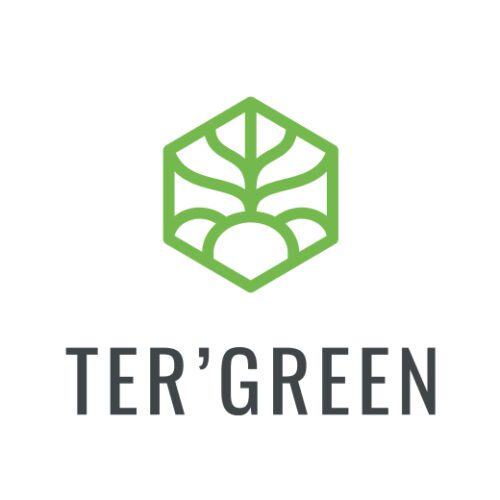 Co-Déveloping & Co-Financing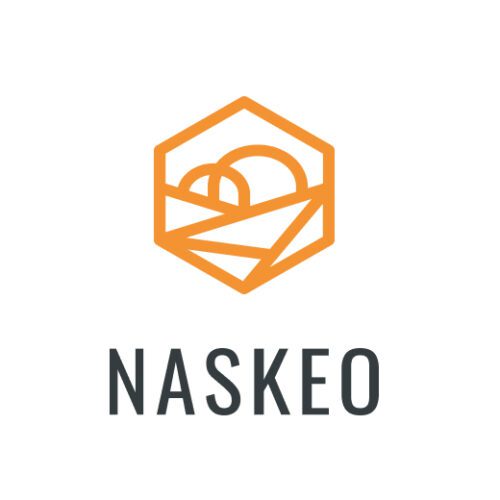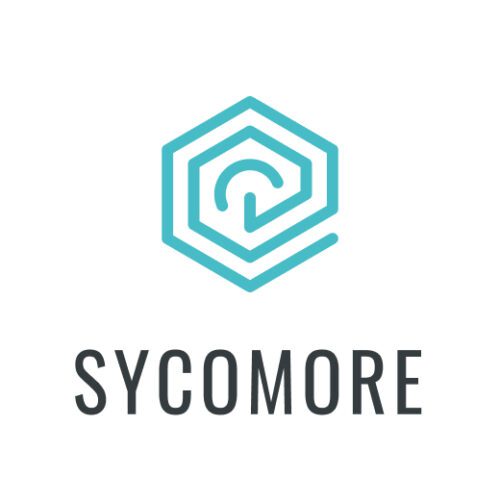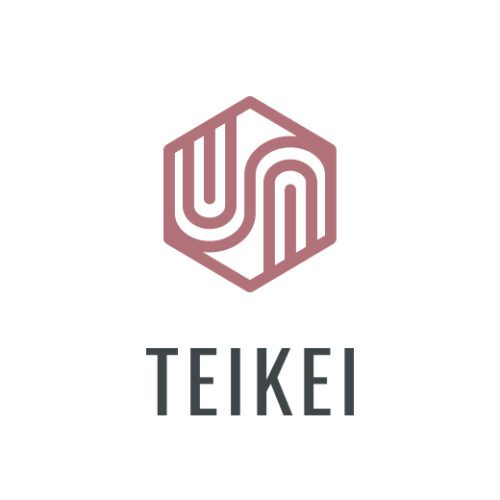 The success of a project is often determined by its profitability. While this remains an indicator of good financial health and therefore longevity, we also factor in the number of people that it benefits, from its inception right through to day-to-day operations.
By doing so, we create a virtuous cycle where everyone's a winner: investors, farmers, municipalities and individuals.
Our values in action
Engaging with communities
Engaging with people means establishing their needs first hand. It means listening to them and their point of view, while also taking into account the on-the-ground constraints and realities. It means taking the time to really understand their problems and to offer the best possible solutions. It means having the foresight to anticipate the future and to start building it in the present.
Tailoring our services
Tailoring our services means prioritizing communication, relationships and discussions, rather than operating in a vacuum. It's the way we work within the group but it's also what we bring to our interactions with clients: designing projects together while taking individual opinions and points of view into consideration. It means not just sticking to what we know, but drawing on our subsidiaries' expertise and the realities on the ground to tailor our approach to each project's needs and the changing world.
Committed for the sake of society
"COMMITTED" is a word that loses all meaning when it's not the keystone of every day's work. The ecological emergency spurs on each of our employees and is a driving factor in the choices we make individually and collectively as a core consideration of every project we work on. Because changing the world means leaving no one behind by ensuring that each new biomethane plant is built in harmony with the natural world and benefits everyone involved.
Innovating for change
No piece of technology is perfect. That's why we're continuously working on making the biomethane process more sustainable and more efficient. By improving our processes and our ways of working, mobilizing the necessary resources needed for our collective vision, and researching ways to optimize production and minimize waste, our plants become ever more virtuous.